Entertainment
She Din't Know She Was About To Get The Best Christmas Gift Ever
By
|
This girl is getting a present from her boyfriend, but what she doesn't know is that inside that box, there's something that will make her cry.
Her boyfriend gave her a big present…
When she opened the box, she found a sweet stuffed animal
But there was something about it that cought her eye…or her nose. It smelled exactly like Whitey, her teddy bear from childhood.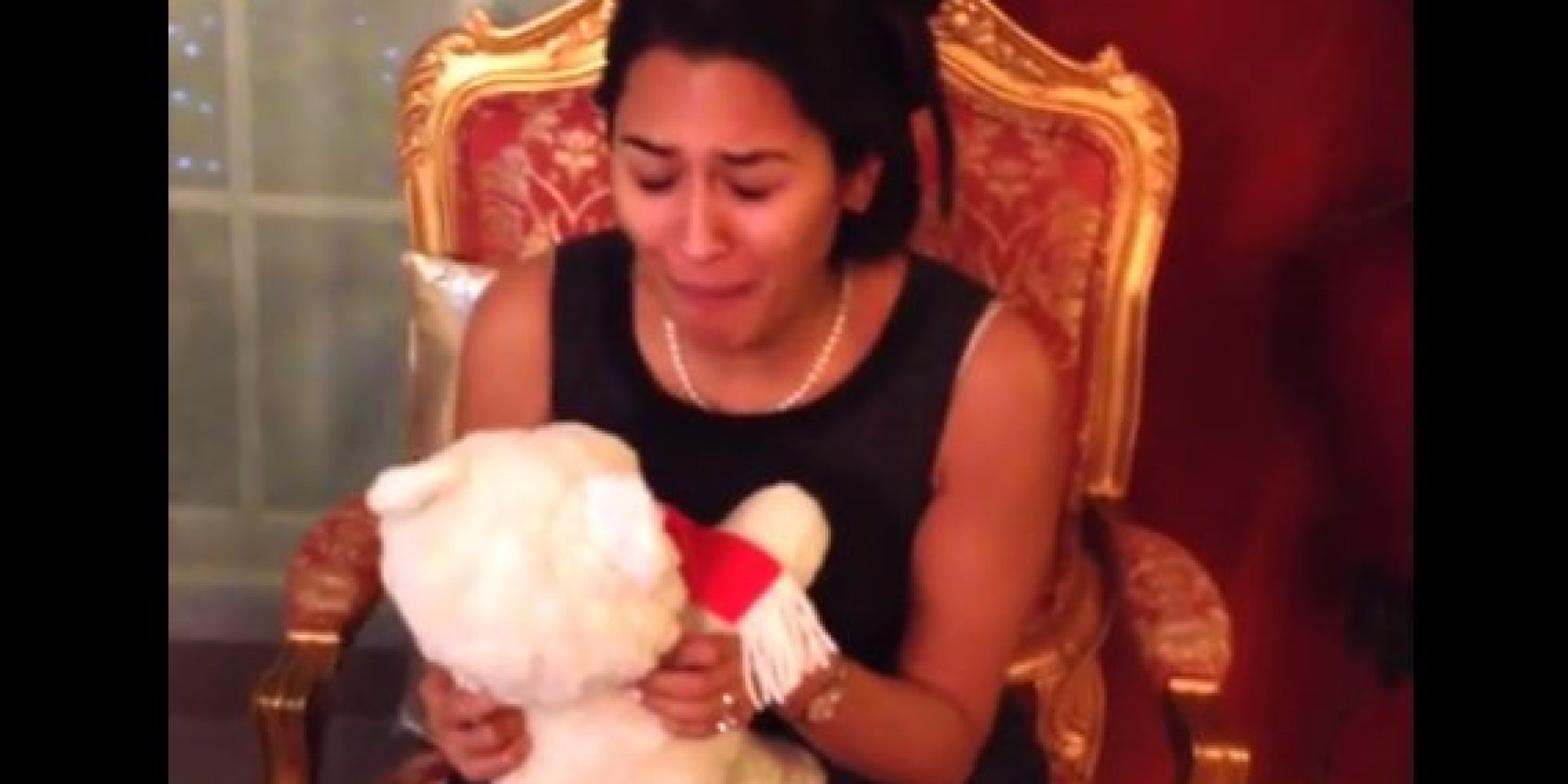 Seconds after, she realized it was actually Whitey
Whitey was given to her mother at her baby shower, so it could be said the bear is older than her.
Watch her reaction
This man is just awesome!