Entertainment
9-Month-Old Play Peek-A-Boo By Themselves. Cutest Babies Ever!
By
|
Babies tend to require a lot of attention from parents, especially if instead of one baby, there are two. But these twins just wanted to give mom and dad a rest and decided to play by themselves.
I think every parent would want their baby to be as independent as these are
They play alone!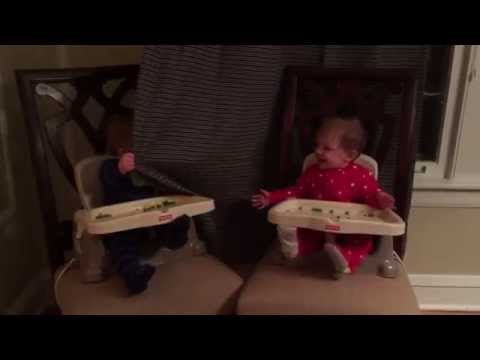 Watch the video here!