Entertainment
13 Ridiculous Baby Names From Victorian Times
By
|
If you don't like your name let me tell you that there's no reason for you to complain. After looking at these 13 ridiculous ones, you'll feel much better about your own name.
1- In 1879, a baby called Clifton Antivaccination was born.
2- Faith Hope Charity was born in 1889.
3- A baby was named King Arthur in 1885.
4- In 1842, Cleft Megson was given his name because of his cleft palate.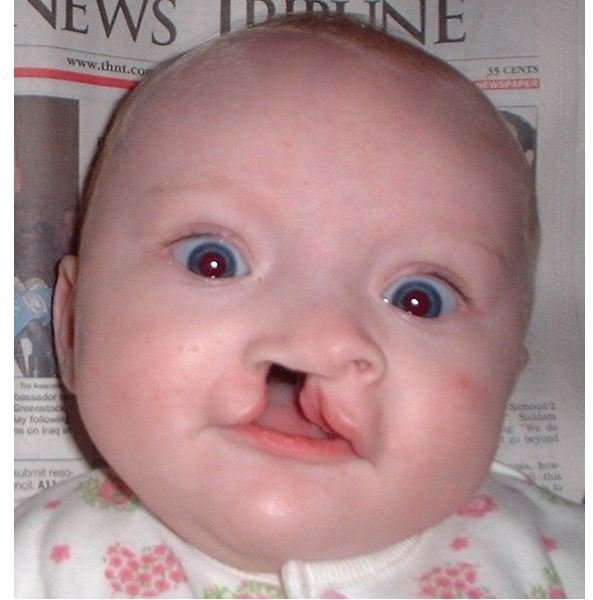 5- In 1883 a girl was given a name with every letter of the alphabet: Ann Bertha Cecilia Diana Emily Fanny Gertrude Hypatia Iug Jane Kate Louisa Maud Nora Orphelia Quince Rebecca Starkey Teresa Ulysis Venus Winifred Xenophen Yetty Zeus.
6- In 1886, Who'd Have Thought It Restell was born. He then changed his name to George.
7- In 1882 a girl called Mineral Waters was born.
8- Friendless Baxter was born in 1871.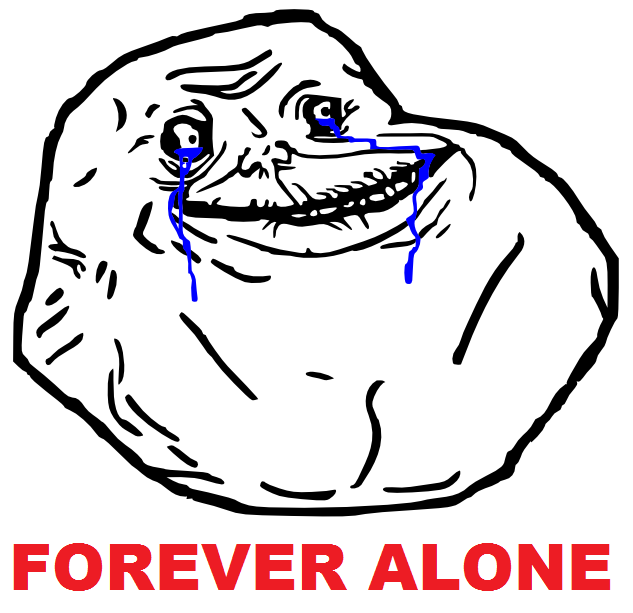 9- In 1863 Leicester Railway Cope was named after the place in which he was born.
10- A family with the last name "Day," named their child Time Of in 1899.
11- One Too Many Gouldstone was born in 1870. Luckily, he later changed his name to Robert.
12- In 1876 Windsor Castle was born.
13- Zebra Lynes was born in 1875.